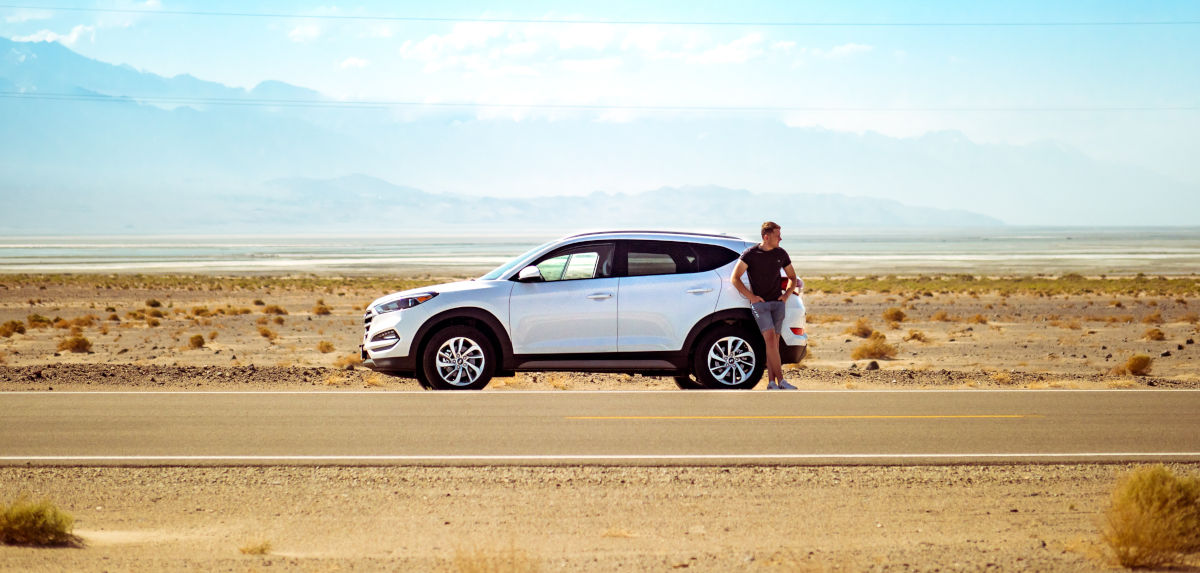 How Reliable & Safe are Hyundai?
Since the company's inception in late 1967, Hyundai has went from relatively unknown to a leading automaker in the U.S. that has earned a reputation for being an automaker that consistently produces dependable vehicles. But is there merit to this opinion that so many people in the automotive industry seem to share? In one word,
yes!

Hyundai Motor Company has achieved this level of notoriety by building safe cars that drivers can count on mile after mile, and Hyundai continues to improve the dependability of its vehicles with each newly released model year to a point where Hyundai is now exceeding Toyota, Honda, and other brands known for their reliability. 
This philosophy of building upon an already proven method is an integral part of how every Hyundai is built. And today we are going to examine the secret to Hyundai's success for making the most dependable cars on the road.