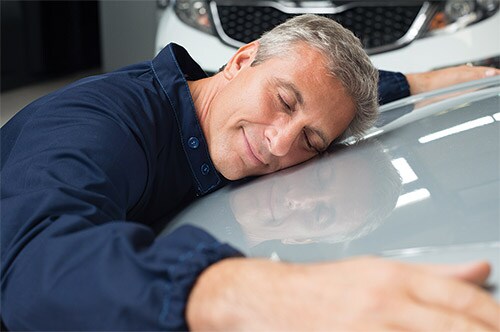 Napleton River Oaks Hyundai is your secondary car loan specialist with a huge selection of affordable vehicles and a secondary financing team dedicated to each of our guests. We believe each guest should have access to a reliable vehicle, despite less than perfect credit. That's why Napleton River Oaks Hyundai has a goal of 100% credit approval. 
Contact us today if you have trouble getting an auto loan. Poor credit should not limit you to an unreliable, overpriced vehicle. Our guests deserve a quality vehicle for daily use!
Ask Us about the Zero Down Programs Available
What is the Napleton Credit Refresh Program?
Napleton River Oaks Hyundai's Credit Refresh Program is the financing program we have setup to cater to clients of varying financial backgrounds. Leveraging our partnership with the National Dealer Lending Network, we provide more clients with more access to the vehicles on our lot, so you don't have to be hesitant when shopping for a new or pre-owned car.

We want everybody to be able to come to our dealership with the goal of leaving with a new vehicle and this program is one way to ensure that each and every customer gets approved. Even if you have a low credit score or ran into financial road blocks in the past, Napleton River Oaks Hyundai is here to work with you in a professional manner without any of the stress of worrying about approval odds.
Q: How do I get started?
A: If you're worried about getting a financing approval, give our secondary finance team a call at
(708) 360-7682
 to discuss your options. Then, visit our dealership to meet with a bad credit car loan specialist. If you are unsure if you will get approval from a standard financing application, it would be best to work with our team instead of doing a standard financing application. You can lower your credit score more and minimize your chances of qualifying for an auto loan.
Q: How much income is required?
A: Most car financing lenders require current proof of income. In general, most lenders require $2,000 of gross income per month or $2,500 on joint applications. However, there can be exceptions, so it is best to share as much information as possible with our financing team, such as: pay stubs, savings account statements, checking account statements, investment info, etc.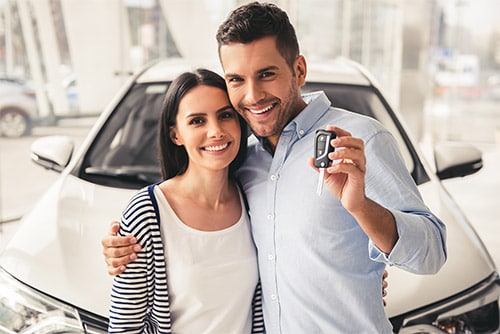 You are more than a credit score or your past financial history at Napleton River Oaks Hyundai. The Credit Refresh Program is our way of proving that to all of our customers and thanking them for being a critical part of our family-owned business. Take the first step towards getting a quality new or pre-owned vehicle by signing up for our Credit Refresh Program today.


Financing Department Hours
Monday

7:30am - 8:00pm

Tuesday

7:30am - 8:00pm

Wednesday

7:30am - 8:00pm

Thursday

7:30am - 8:00pm

Friday

7:30am - 8:00pm

Saturday

8:00am - 6:00pm

Sunday

Closed
Message Our Financing Department
* Indicates a required field